17 Biggest Budgeting Mistakes You're Making | GOBankingRates
May 8, 2015 by Admin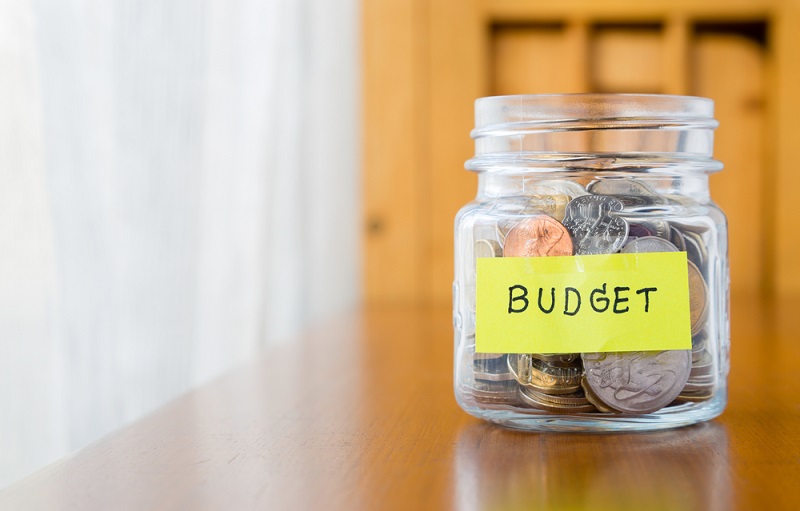 Budgeting can provide an accurate picture of your personal finances, and it's the perfect tool for deciding how to spend your money. But a budget is only as good as your strategy, and if you don't have much guidance, you might make a few errors.

Your budget doesn't have to be perfect to work, but you'll need to recognize common mistakes that can throw your spending plan off balance. Here's a look at 17 of the biggest budgeting mistakes you're making.
via 17 Biggest Budgeting Mistakes You're Making | GOBankingRates.