11 Things You Didn't Know About Your Homeowners Policy | Zillow Blog
June 16, 2014 by Admin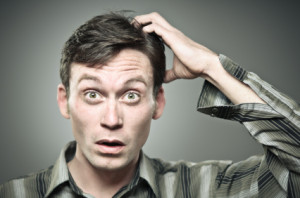 Think you know everything about your home insurance policy? Is that because you understand the difference between dwelling coverage and personal liability protection? Because you know that floods aren't covered by standard home insurance?
Think again. You might know more than most, but you probably don't know everything about your policy — unless you've read the fine print and committed it to memory. And who's got time for that? However you don't want to find yourself stuck without coverage you thought you had. Here are some lesser known coverage nuances you likely weren't aware of.
via 11 Things You Didn't Know About Your Homeowners Policy | Zillow Blog.