9 Tax Breaks Every First-Time Home Buyer Must Know
December 22, 2015 by Admin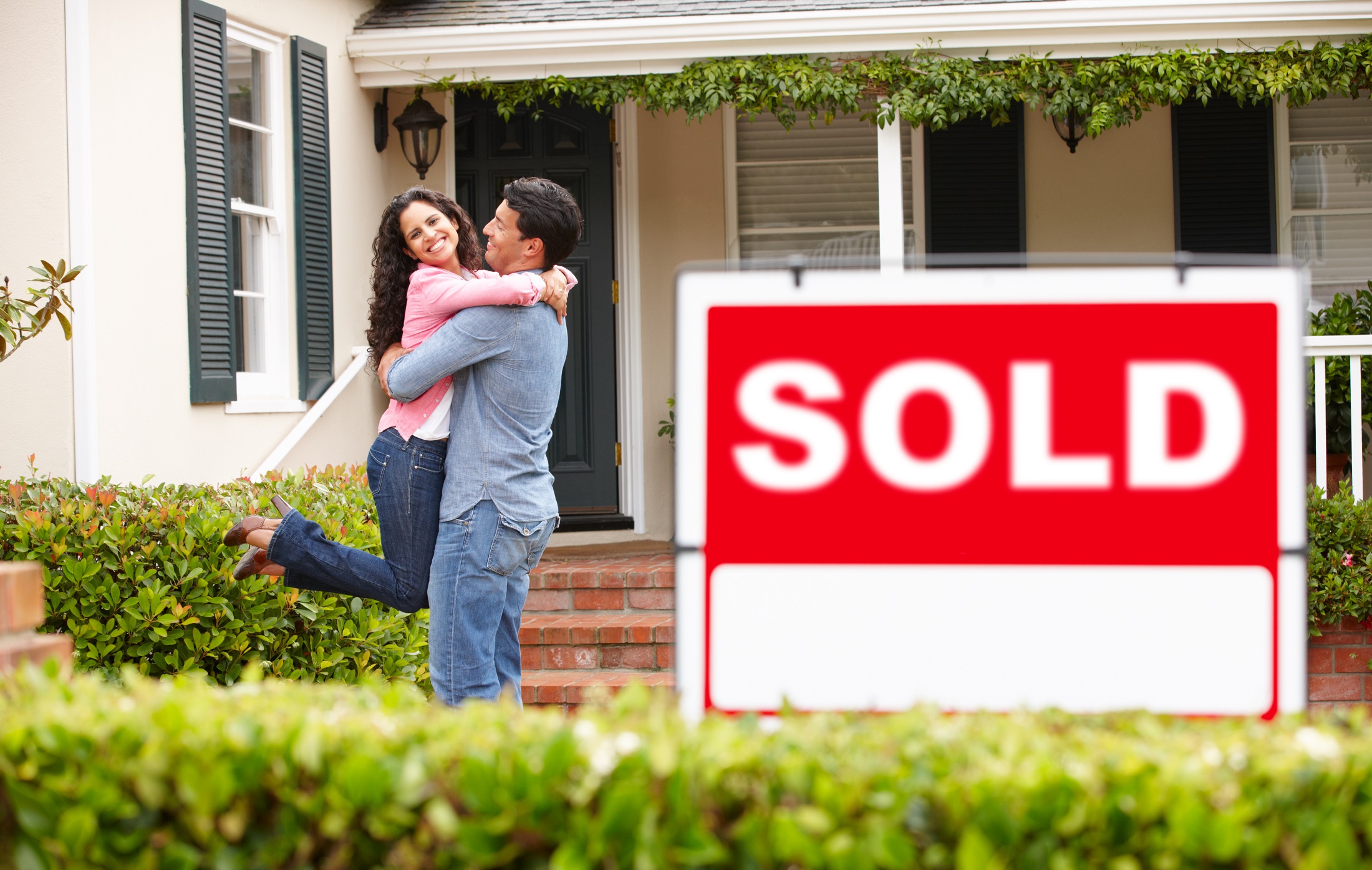 Americans' wallets are in much better shape since the Great Recession. And with higher pay and steadier job security, tax breaks for homeowners can make the prospect of buying a home attractive.
"Tax-wise, this is a good time to buy," said Yvette Best of tax preparation company Best Services Unlimited. "Homeownership offers tax breaks that renters do not have."
For new homeowners, a house is an asset that can lower their tax liability. First-time homebuyers should be aware of the housing tax deductions and credits that can save them thousands and offset the cost of ownership. It might require a little more paperwork to claim these benefits, but the savings can make the effort well worth it. Whether you bought a home for the first time in 2015 or are planning to do so next year, find out how these homeowner tax breaks can keep more money in your pocket.
http://www.gobankingrates.com/mortgage-rates/9-tax-breaks-first-time-home-buyer-must-know/