10 Ways to Get Some Free Holiday Fun
December 16, 2015 by Admin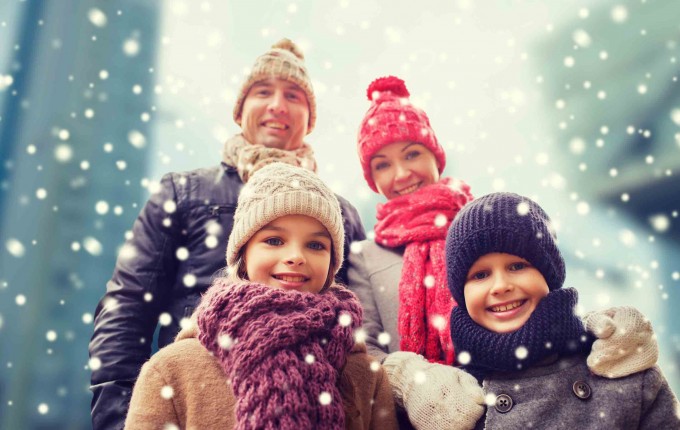 The holidays can be an expensive time of year. Between buying gifts for friends and family, hosting holiday get-togethers, and/or funding travel to your loved ones' soirees, your budget (and your credit score) can wind up taking a big hit.
Fortunately, scouring for deals, planning ahead and trimming your gift list can help you curb costs. There are also some free events and offers out there that can lift your spirits (and may save you a buck or two).
Here are some family-friendly events and holiday freebies that are happening this month. Keep in mind, most of these events or offers are local, but you may be able to find similar ones in your area by checking local municipal websites, calling your parks and recreations departments and reading community boards or newspapers.
http://blog.credit.com/2015/12/10-ways-to-get-some-free-holiday-fun-131808/