Building Boom: See Dallas Grow 100 Years in Just 15 Seconds
October 26, 2015 by Admin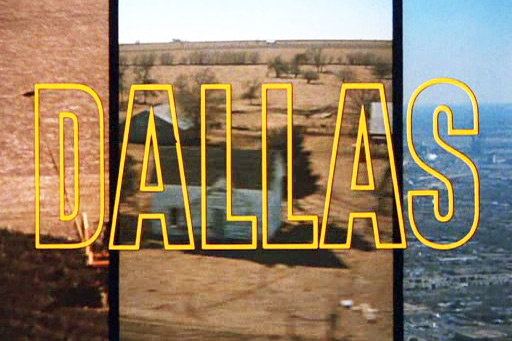 In Dallas, both the early autumn temperatures and the housing market are sizzling—it's currently the second-hottest market in the country, trailing San Francisco. In fact, getting a house in the Dallas area has turned into such a competition that people camped out overnight to snag choice lots at a development in nearby McKinney.

We've done animated maps of the evolution of housing in other cities (check out New York City, Los Angeles, and San Francisco), but unlike those markets, Dallas had a rather late start. Mass residential development in this northern Texas city didn't take off until the beginning of the 20th century.

The following map reveals the path of Big D's development, starting in 1900: The darker green represents earlier buildings; the color gets lighter to indicate more recent construction.
via Building Boom: See Dallas Grow 100 Years in Just 15 Seconds – Real Estate News and Advice – realtor.com.