Realtors and Contractors Say Shipping Containers are Here to Stay
October 10, 2015 by Admin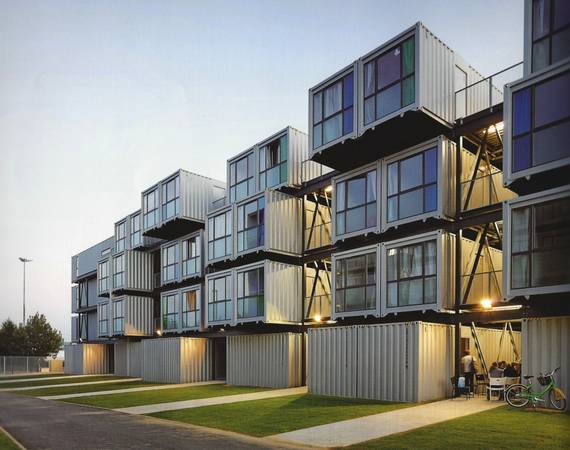 Well, you know what they say about opinions …

… not everyone agrees with yours, amiright? That's the message I got from a few readers who disagreed with my column's assertion that shipping containers are over like shell art.

While a some were brief, there were some impassioned pleas for reason.

Here's what Ashley Stanley had to say about the shipping container project proposed by Buzzworks:
via Realtors and Contractors Say Shipping Containers are Here to Stay | Candy's Dirt.