7 Tips to Winterize Your Home | Candy's Dirt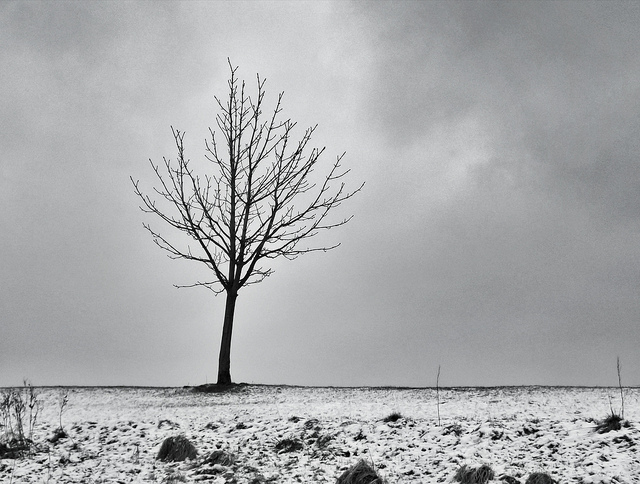 In Texas, anything below 80 degrees is practically long-sleeve weather. So this week's lows in the 50s have us thinking about winter. (Fall is actually the best time to do home winterizing because temperatures are comfortably and you're not rushed.)

Winterizing your home doesn't have to cost a lot. Here are 7 tips that are free or low-cost. They'll save you a bundle on your home heating bill and get your house ready for the coming months.