7 Habits of People With Great Credit Scores | GOBankingRates
September 30, 2015 by Admin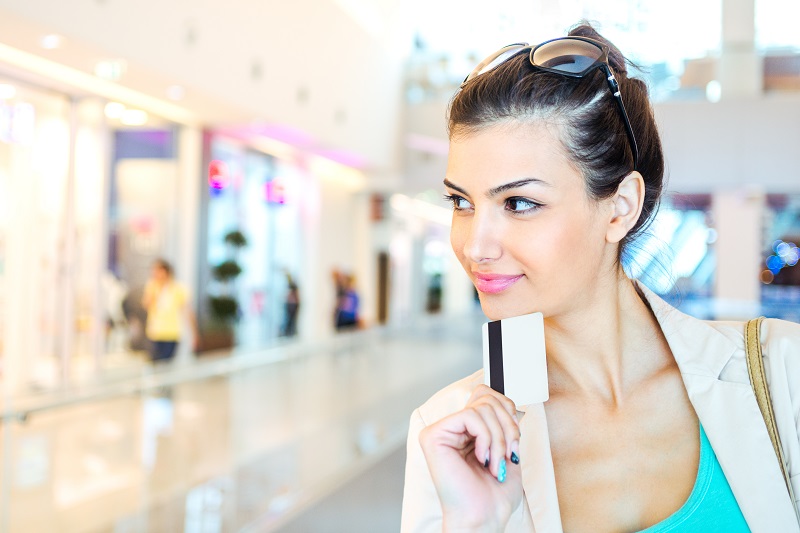 Building and maintaining a good credit score is important. Not only does a high credit score mean you'll likely pay less in interest on your loans, but you'll also have more choices in financial providers and lenders — making it easier for you to get a great deal on your next loan or credit card.

If your credit score is lower than you'd like, don't give up hope; there are multiple ways to build credit. Adopt these seven habits of people with good credit scores so you can improve your own credit score.
via 7 Habits of People With Great Credit Scores | GOBankingRates.