10 Habits That Could Help You Save Thousands | GOBankingRates
September 29, 2015 by Admin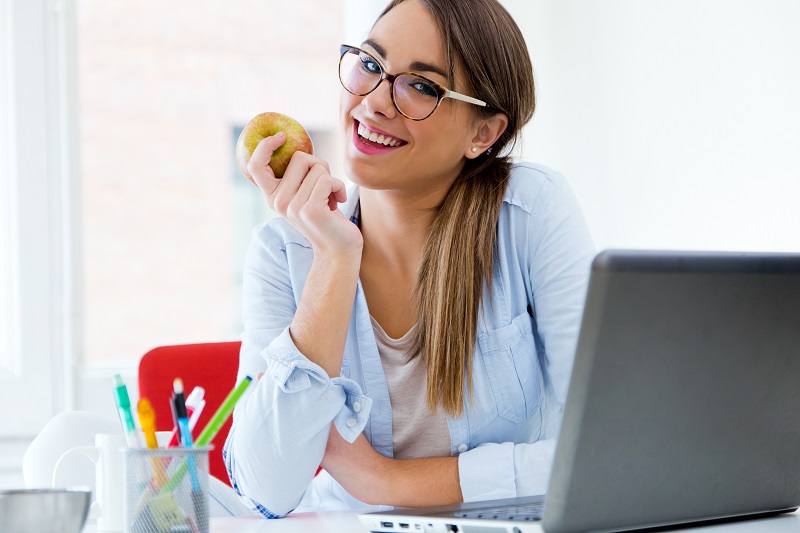 There is a good chance you have resolved at some point in your life to kick a bad money habit. Maybe it is shopping when you are bored, making impulse purchases or even trying to time the market.

Instead of taking the negative approach of trying to eliminate a behavior, try to make a positive change by adopting a good money habit. That's what these money experts did. Here are 10 money-saving tips they have incorporated to spend less, take control of their finances and save thousands of dollars.
via 10 Habits That Could Help You Save Thousands | GOBankingRates.