How I Went From Renting to Buying a House Before I Turned 25
September 16, 2015 by Admin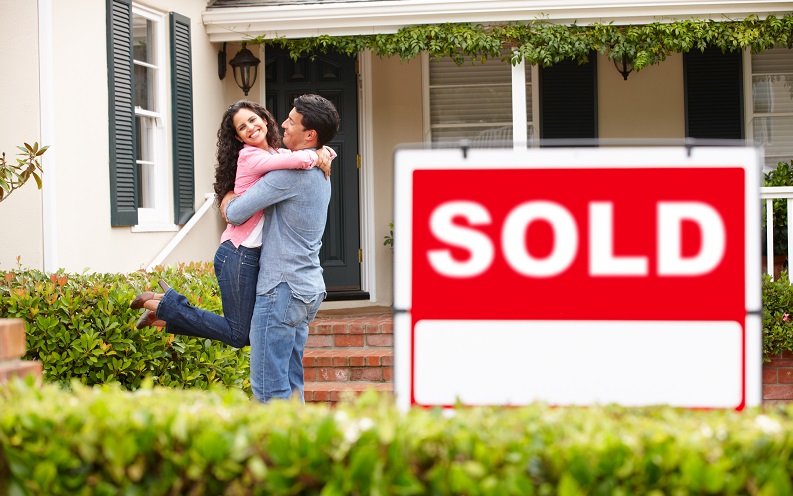 For people in their early to mid 20s, renting is the norm and home ownership is the exception. They're just out of college, with student loans and entry-level earnings that can make it difficult to save for a house as an apartment dweller. Their credit history, however positive, may also be too brief to get approved for a mortgage.

Not surprisingly, only about 23 percent of Americans age 25 and under own a home, according to U.S. Census data in 2010. And the rate has been steadily declining. There's even speculation that home ownership, for the current crop of 20-somethings, may end altogether.

GOBankingRates interviewed four people who bought their first homes before they hit 25. Here's what they did right, what they did wrong and what young adults should do if house hunting is on their agenda.
via How I Went From Renting to Buying a House Before I Turned 25 | GOBankingRates.