The do's and don'ts of credit for Millennials
September 1, 2015 by Admin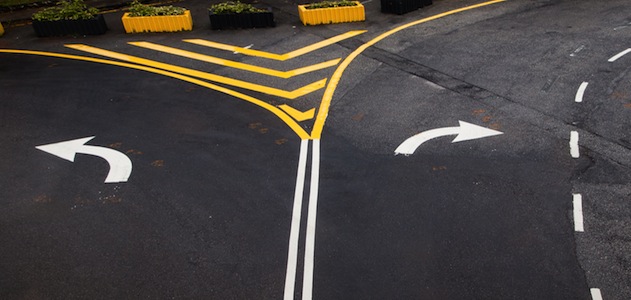 Today's Millennials are tomorrow's homebuyers, and while most understand the importance of building credit, many are unsure how to do so.

If you are a Millennial preparing to get a mortgage for a new home, you should begin building credit as soon as possible.

Not only will establishing good credit help you secure low interest rates on your mortgage, but it will also lay the foundation for a healthy financial future.

Good credit and low interest rates mean more potential savings, access to additional lines of credit and even better insurance rates. You can begin building your credit today by following these simple tips:
via The do's and don'ts of credit for Millennials | 2015-09-01 | HousingWire.